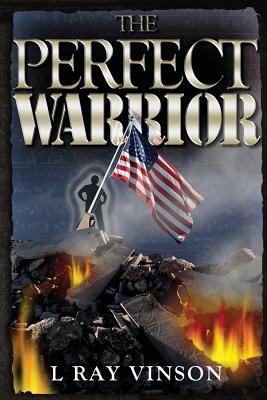 The Perfect Warrior (Paperback)
Createspace, 9781479335657, 258pp.
Publication Date: February 9, 2013
* Individual store prices may vary.
Description
Ralph Wells and Sammy Gorase are covert agents directly under the US President . They are given special assignments including destroying the drug trade in the United States. Through heroic and hair raising efforts they manage to do serious damage to the import and distribution of illegal drugs.