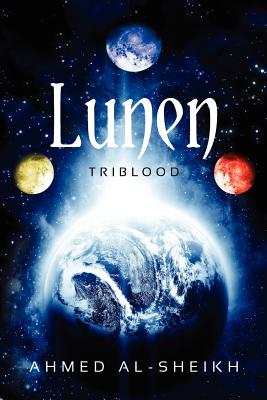 Lunen: Triblood (Paperback)
Triblood
Createspace, 9781479359714, 196pp.
Publication Date: January 11, 2013
About the Author
Currently a resident of Northern California, Ahmed Al-Sheikh was born in Saudi Arabia in 1982. As a lifelong literature fan, he always found himself particularly drawn to the fantasy genre. Influenced by Neil Gaiman, Robert E. Howard, and countless others, Ahmed has a long-lasting passion for writing and a style all his own. When not working on his writing, Ahmed works as a freelance writer reviewing films, video games, and entertainment news. He is a longtime student of the martial arts who works toward advancing his skills regularly.
Advertisement