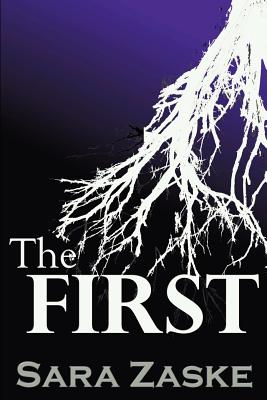 The First (Paperback)
Createspace Independent Publishing Platform, 9781479368365, 162pp.
Publication Date: November 3, 2012
* Individual store prices may vary.
Description
Cassie Craig is not the chosen one. Not even close. She's just an ordinary, 15-year-old California girl with a few problems. She talks too much. She has a crush on a guy in her school. She worries about her dad who is a Marine in Afghanistan. Then, there's her new friend, Violet Starkey. The weirdest girl in school, Violet comes from a group of magical people who claim to be the first on earth. When Cassie discovers that Violet has powers over nature, she will do anything to be her friend--all for the chance Violet might help bring her dad home. But Cassie isn't the only one who wants Violet's powers, and she soon finds out just how dangerous it is to be the true friend of one of the most powerful magical beings in the world.