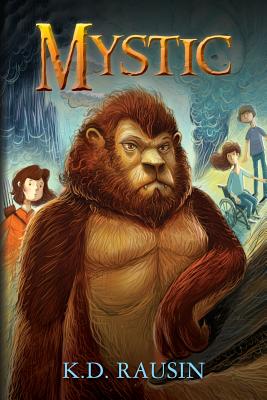 Mystic (Paperback)
Createspace Independent Publishing Platform, 9781480002463, 172pp.
Publication Date: January 5, 2013
About the Author
Author K. D. Rausin is a former teacher living in Cape Coral, Florida. She is a wife and mother of two. After her daughter was paralyzed in a car accident at the age of ten, K. D. Rausin's focus shifted to teaching her daughter to chase her dreams, wheelchair or no wheelchair, and that her strength comes from within. Mystic has been edited under the guidance of Emma D. Dryden of drydenbks LLC; author and editor have worked diligently towards the ultimate goal of having this book in the hands of children everywhere.
Advertisement