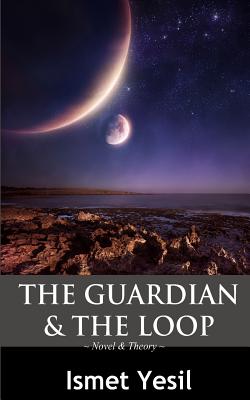 The Guardian & the Loop: The Beginning of the Future/ The Future of the Beginning (Paperback)
The Beginning of the Future/ The Future of the Beginning
Createspace Independent Publishing Platform, 9781480123014, 214pp.
Publication Date: December 15, 2012
About the Author
Ismet Yesil was born in Turkey in 1966. He became in-trigued with the world of astrophysics at an early age, and was especially puzzled by why the speed of light was a constant, and where the photon got its energy. He started creating theories to explain these phenomena, and soon he had come up with a whole set of interconnected theories. It only remained to put them in the context of a story, and The Guardian & The Loop was thus born. Ismet Yesil is married and has a daughter. He lives and works as a businessman in Istanbul. from Kirkus Review: "an intriguing premise, ...bold speculation and big ideas..." "ripe with speculation into an array of subjects-the life and death of Jesus, the discovery of the Higgs boson, the manipulation of dreams..." "fascinating section that explores some scientific concepts examined in the story..."
Advertisement