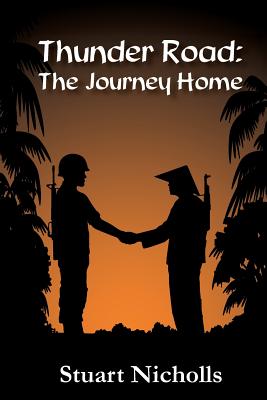 Thunder Road: The Journey Home: The Journey Home (Paperback)
The Journey Home: The Journey Home
Createspace, 9781480158153, 468pp.
Publication Date: November 27, 2012
About the Author
Stuart Nicholls was raised on a small farm near Wheaton, Illinois. He served as a combat infantryman in Vietnam from 1965-1966. After graduating from the University of Hawaii with a B.S. in Tropical Agriculture and a minor in Vietnamese Studies, Nicholls returned to Vietnam in 1987. Later he became one of the very first veterans to live in Vietnam after the war. While there, he helped build medical clinics, taught English, assisted the Vietnamese Department of Agriculture, ran veteran tours, and helped the Amerasian orphans. He was finally deported for seeking American POW's and MIA's. He lives on his carnation farm in Maui.
Advertisement