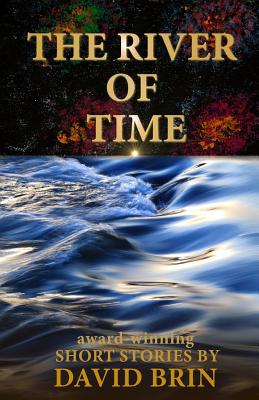 River of Time (Paperback)
Createspace, 9781480234253, 312pp.
Publication Date: December 5, 2014
About the Author
David Brin is a physicist, futurist, and science fiction author. His books include The Postman, Existence, Startide Rising, Earth, Glory Season, The Uplift War and Kiln People. He speaks widely about the future and appears on many science shows, such as Life After People and Alien Encounters. His nonfiction book, The Transparent Society: Will Technology Force Us to Choose Between Freedom and Privacy? explores issues of secrecy and accountability in the modern world and won the Freedom of Speech Award of the American Library association.
Advertisement