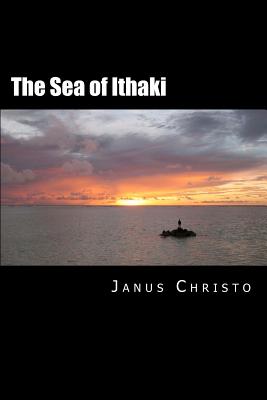 The Sea of Ithaki (Paperback)
Createspace Independent Publishing Platform, 9781480269644, 282pp.
Publication Date: December 18, 2012
Description
What would you do if you had everything and then lost it all in one day? What would you do if that happened to everyone else? Odysseus has it all: a successful career, a loving family and all the self confidence he needs to fight and win all of life's battles; all but one. In a single blow, he loses everything, everything but his memories. And he is not alone: everyone else around him meets the same fate. Like Homer's hero, he embarks on a desperate quest to find his family, to find home. But unlike the mythological king of Ithaki, who managed to return and reclaim his life, Odysseus lives in today's godless world; there are no Gods to pray to, nothing to hold onto, no one to ask for help. His Odyssey is very different.
Advertisement