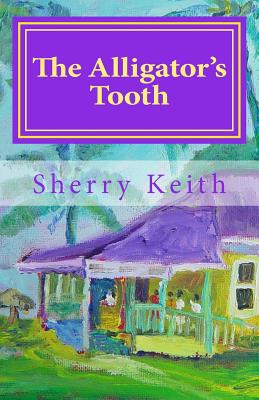 The Alligator's Tooth (Paperback)
Stories from Jamaica
Createspace Independent Publishing Platform, 9781480290754, 220pp.
Publication Date: February 28, 2013
* Individual store prices may vary.
Description
"Searching for a flat in London is no fun, especially after a summer in Spain. The search persists day after day. The air chills, a reminder of the English winter marching towards me. Emerging from the Charring Cross Underground station to scout for an Indian restaurant, a travel poster catches my eye. The gentle curves of a white sand beach banded by a wide ribbon of turquoise dissolving into deep blue defy the London gray. Coconut palms with shaggy yellow-green fronds cast soft shadows on shimmering sand while two empty orange chaise lounges relax in tropical luxury. Below the picture, in heavy bold block letters, I read the word "JAMAICA." These stories chronicle a young woman's journey to post-colonial Jamaica. On a one-way ticket, she arrives in Kingston to spend the next seven years exploring roots from the past, the challenges facing a newly independent nation, and the intricacies of creating an identity of her own in unfamiliar circumstances.