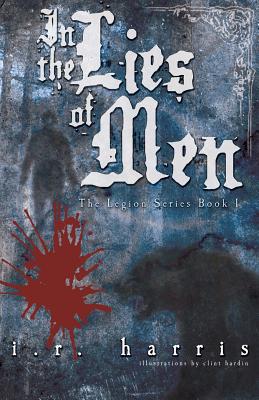 In the Lies of Men (Paperback)
The Legion Series Book 1
Createspace Independent Publishing Platform, 9781480295414, 632pp.
Publication Date: June 28, 2013
* Individual store prices may vary.
Description
From the author of The Bound Trilogy comes her next epic fantasy series, The Legion. Fired from the job she loves, with no money and no prospects, Aidee returns to her hometown of Thorne Bay, Alaska to find her footing. A quiet fishing village with a history of Inuit Elder magick, Aidee's little hamlet attracts tourists from around the world who hold a gruesome intrigue for the massacre that occurred in the town. After years of being away she quickly realizes all too soon that she's been expected to return and that she's not the only one still trying to wash the blood of the past from her hands...