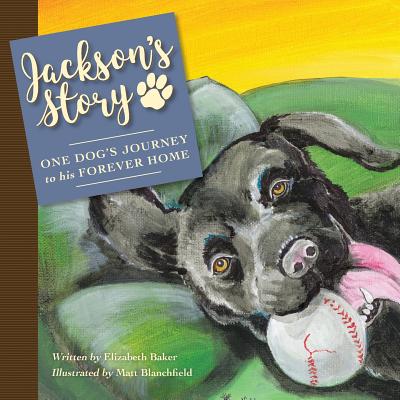 Jackson's Story (Paperback)
One Dog's Journey to His Forever Home
Archway Publishing, 9781480859302, 28pp.
Publication Date: February 13, 2018
* Individual store prices may vary.
Description
I had never felt so much pain and sadness in my life Everything that had ever make me happy was gone Toby, Jill, my home and now here I was in a cage in a dark truck.Oh, WHY was this happening?
This book, written from the dogs perspective, is the heart-rending story of his abandonment and journey to his forever home. Young readers will learn that dogs feel pain, fear, confusion and sadness, just as we do, and will realize the importance of responsible, loving dog ownership.