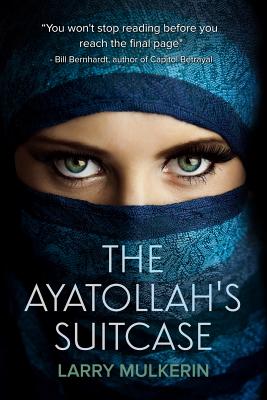 The Ayatollah's Suitcase (Paperback)
Createspace, 9781481025829, 392pp.
Publication Date: February 27, 2013
About the Author
Between his Green Beret mission and retiring as a professor, Larry treated over seven-thousand cancer patients. He published a textbook, lobbied to get cigarettes off airplanes, and convinced legislators to expand a Mayo Clinic research program into community hospitals. His radio and TV work dealt with alternative medicine.He taught in Afghanistan six years ago. He still believes that change is posible, but, like his projects at home, it takes more time and patience that he anticipated.
Advertisement