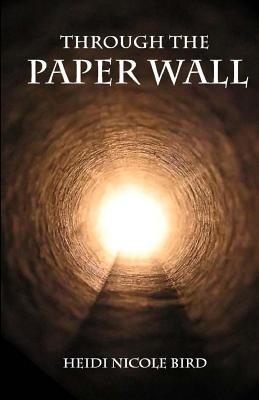 Through the Paper Wall (Paperback)
Createspace Independent Publishing Platform, 9781481093811, 276pp.
Publication Date: February 12, 2013
About the Author
Heidi Nicole Bird has been writing for as long as she can remember and it is her favorite thing in the world. Heidi is a regular NaNoWriMo participant and is mostly a young adult fantasy writer, but also likes to write juvenile fiction and other genres. She holds a Bachelor of Arts degree in History from Brigham Young University and she looks forward to exploring the genre of historical fiction. Heidi lives in Utah with her family and three dogs, and loves working from home as a full time writer. To learn more visit heidinicolebird.blogspot.com.
Advertisement