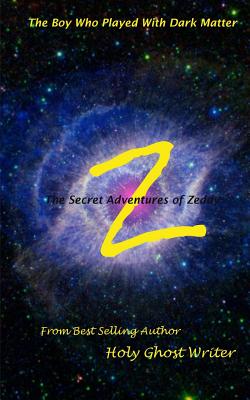 The Boy Who Played with Dark Matter: Secret Adventures of Zeddy (Paperback)
Secret Adventures of Zeddy
Createspace, 9781481096492, 176pp.
Publication Date: January 6, 2013
About the Author
Who is The Holy Ghost Writer? The mystery of the identity of the author is part of an international contest. The first person to discover the identity of the HG Writer, from the clues found in the Count of Monte Cristo sequels, will receive a reward of $1000. Write to prize@sultanofmontecristo.com in order to win this reward along with letting us know the clues that led you to discovering the identity of the author. Should you wish your discovery to be known in the press, that opportunity will also be afforded. Those that already know the author or have worked with him/her will not qualify. Good luck.
Advertisement