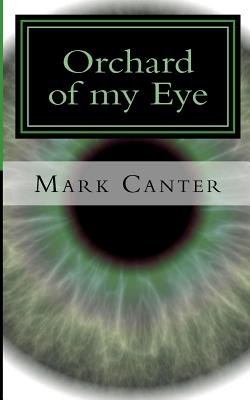 Orchard of My Eye (Paperback)
Createspace Independent Publishing Platform, 9781481183819, 370pp.
Publication Date: December 29, 2012
About the Author
Mark Canter was raised in Kentucky hill country in a metropolis of 400 tobacco and hog farmers, where he belonged to the only Jewish family in the universe. In his dharma-bum youth, he hitchhiked and jumped trains across the Western States and Canada and went through jobs from pizza chef to surgical orderly, massage therapist to rock-show stagehand. After getting a journalism degree, he wrote for a few Florida newspapers before becoming senior editor of Men's Health magazine. His short stories have been published nationally and his debut novel, Ember From the Sun, was translated into nine foreign languages; his second novel, Down to Heaven, into four.
Advertisement