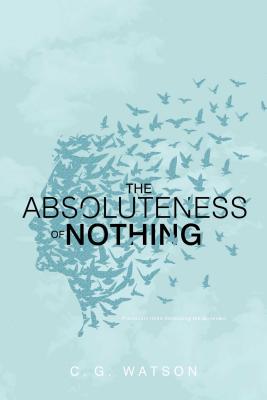 The Absoluteness of Nothing (Paperback)
Simon Pulse, 9781481431859, 272pp.
Publication Date: May 2, 2017
* Individual store prices may vary.
Description
A mind-bending and captivating mystery about one teen's surreal experiences after surviving a major trauma. Caleb Tosh has suffered one personal trauma too many, but this last one--the sudden departure of his mom--has pushed him down a dark and disorienting path. His favorite video-game, Boneyard, becomes his go-to coping mechanism, and Tosh gladly gets lost in the maps of the game rather than move through the landscape of his own grief. As Tosh falls farther and farther down the rabbit hole of abandonment and loneliness, he doesn't see there are others fighting both virtual and real-life battles alongside him. What will it take for Caleb Tosh to leave the safety of the Boneyard, to rejoin reality, and deal with the wreckage of his actual life?