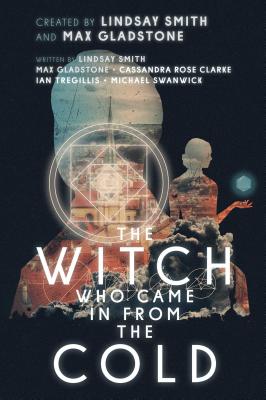 The Witch Who Came in from the Cold (Paperback)
Saga Press, 9781481485609, 624pp.
Publication Date: June 13, 2017
Description
Spies and sorcerers face off during the Cold War, with the fate of the world in balance in this print edition of a hugely popular serial novel from five award-winning and critically acclaimed authors. The Cold War rages in back rooms and dark alleys of 1970s Prague as spies and sorcerers battle for home and country. The fate of the East and the West hangs in the balance right along the Iron Curtain--and crackling beneath the surface is a vein of magic that is waiting to be tapped. This novel was previously published serially at SerialBox.com/Serials/ColdWitch.
Advertisement