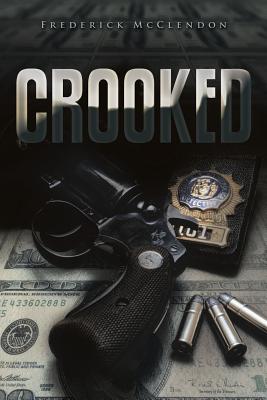 Crooked (Paperback)
Authorhouse, 9781481751599, 168pp.
Publication Date: May 15, 2013
* Individual store prices may vary.
Description
Crooked is the story of a Private Investigator's battle to quit smoking cold turkey, which causes him to have dreams so terrifying sleep is the one thing he fears most until he receives a call that submerges him into an underworld so corrupt...when a notable mob boss is murdered Kelly must find out why.