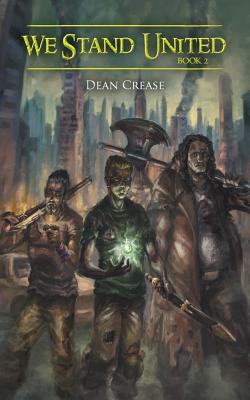 We Stand United (Paperback)
Authorhouse, 9781481799928, 98pp.
Publication Date: June 27, 2013
* Individual store prices may vary.
Description
The world is at its end, falling to the undead creatures known as the Entity. A small army of men and women with special abilities and powers have united and teamed up to defeat the Entity, branding themselves The Alliance. But standing in their way is also another army, just like the Alliance, built of men and women of the same calibre of strength and power, but with different intentions. They fight for the Entity, and it is up to Dean and his warriors to save the human race, but their odds are slim to none. "The world has fallen apart and yet, we stand here together. Against the odds, we are still here. Together we will end this reign of the Belligerents. Together we will fight Together we stand united " Blood is spilled and heroes fall. Can they succeed in their mission against such low odds?