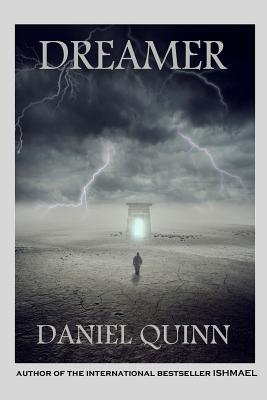 Dreamer (Paperback)
Createspace Independent Publishing Platform, 9781481850063, 312pp.
Publication Date: January 12, 2013
About the Author
I'm the author of six novels, three works of nonfiction, and a short story collection. The best known of these is the novel Ishmael, a million-copy seller in some 25 languages, used in classrooms from midschool to graduate school all over the world in courses as varied as philosophy, geography, history, religion, biology, anthropology, political science, economics, and sociology. Among other things, I founded the Stateville Penitentiary Writers' Workshop in 1969, and served on the Board of Listeners of the World Uranium Hearing, Salzburg, Austria, convened in 1992 to hear testimony of victims of uranium mining, nuclear waste disposal, and nuclear power disasters around the world. I've addressed students and faculty at dozens of high schools, colleges, and universities all over the U.S.
Advertisement