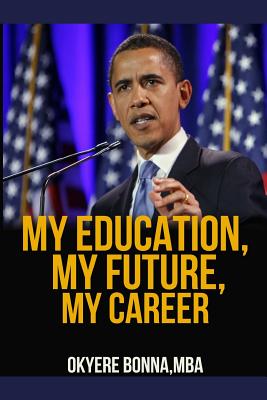 My Education, My Future, My Career (Paperback)
Careers
Createspace Independent Publishing Platform, 9781481885829, 178pp.
Publication Date: February 3, 2013
* Individual store prices may vary.
Description
"My Education, My Future, My Career" looks at the various career options available to school children ****************************** On September 8, 2009 President Barack Obama spoke to all America's school children in the United States. His speech, telecast live from Wakefield High School in Arlington, VA, was broadcast on both radio and television. In his address, the President challenged all school children to take their education very seriously and do their best to graduate - not only from high school, but college and beyond. This book supports the President's words, focusing on critical reasons why children must do all they can to put a premium on their education and stay in school. My Education, My Future, My Career is designed to help students fully appreciate the President's admonition and to explore the many career options they can have when they focus on their school work.