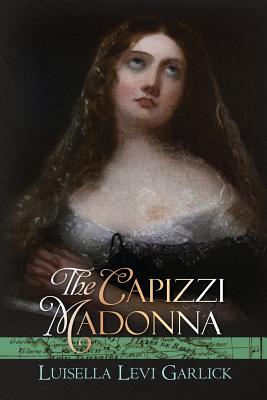 The Capizzi Madonna (Paperback)
Createspace, 9781481966320, 446pp.
Publication Date: April 12, 2013
About the Author
Luisella Levi Garlick was born in Italy and lived there until the age of seven. Since leaving Italy she has lived in Israel, Zimbabwe, Zambia, South Africa, where she pursued careers in business and education-finally settling in Canada twenty two years ago where she pursued a career as a restaurant owner and consultant, whereupon retiring, she committed her father's story to paper. THE CAPIZZI MADONNA was inspired by her father's exploits as a partisan in Italy during WWII, and although he died when she was seven, she grew up with tales of his heroism.
Advertisement