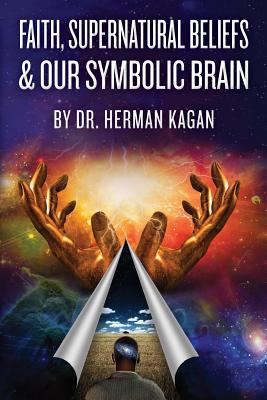 Faith, Supernatural Beliefs and Our Symbolic Brain (Paperback)
Createspace Independent Publishing Platform, 9781482028058, 182pp.
Publication Date: June 20, 2013
About the Author
The author is a clinical psychologist who is licensed in California and who has practiced for over thirty years but is now retired. He has one other book published entitled The Psychological Immune System: A New Look at Protection and Survival. His continued interest is what part of our behavior is innate, what is learned and what makes us so contradictory.
Advertisement