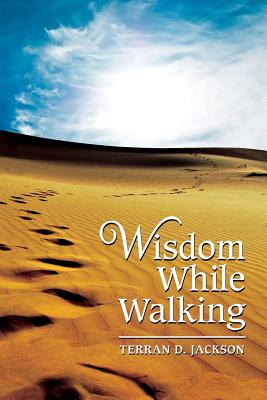 Wisdom While Walking (Paperback)
Createspace Independent Publishing Platform, 9781482032192, 184pp.
Publication Date: April 17, 2013
* Individual store prices may vary.
Description
Wisdom While Walking is an emotionally charged memoir that chronicles the unfolding and always fascinating story of the author's life. It captivates the reader, enabling them to relate to the many struggles and triumphs of life. It beautifully displays how the innate characteristic of the driven spirit keeps one moving despite the many tragedies along the way. It is a story of dreams, hope, faith, and determination.
About the Author
I was born in South Florida and moved to Connecticut where I spent most of my younger years before returning to Florida. I am the oldest of four children, two whom have passed on. I married my wonderful husband in 1989 and we welcomed our only son in 1995. I earned my degree in Psychology and Human Services and love working with At-Risk children and a variety of non-profit organizations. In my spare time I love to write poetry and short stories. I also love spending time in or near the water. I love to travel and visit different countries. I have spent a great portion of my life outside the U.S. The great part of this is my jobs have afforded me this opportunity. Life has a way of just happening sometimes. I've learned not to sweat the small stuff. I've learned not to fret the storms of life but to dance in the rain.