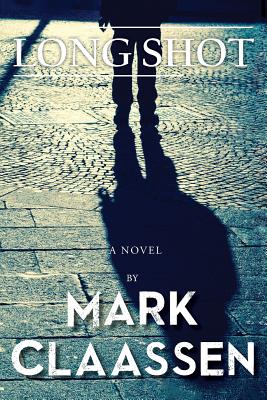 Long Shot (Paperback)
Createspace Independent Publishing Platform, 9781482077520, 338pp.
Publication Date: June 17, 2013
* Individual store prices may vary.
Description
The key to every mission is to come back alive. Jake Logan knows what he wants to do with the rest of his life, but the bar and restaurant he wants to open on one of the world's most scenic bays is going to cost some serious cash. So when Frank Palmer, his old Special Forces buddy now with a semi-secret government agency offers him a big money, high risk job, Jake accepts even though he knows that jobs like this only pay well because living through them is hardly a given. Twenty kilos of cocaine and two viscious gangsters in Cape Town mix together in a deadly undercover cocktail where Jake must impersonate a German enforcer. Then things get interesting. A revenge seeking Colombian and a hit man from Honduras throw a wrench in the works while a bodyguard with a personality disorder and a face to match wants Jake dead. Enter Frank's sexy sister as well as two Russians with a secret of their own and Jake finds himself with nowhere to turn, no one to trust and a long way from making it back alive.
About the Author
The author grew up in South Africa before serving in the military. He subsequently lived and worked in various African countries as well as the Middle East and Far East and now resides in Dallas, Texas with his wife and young son.