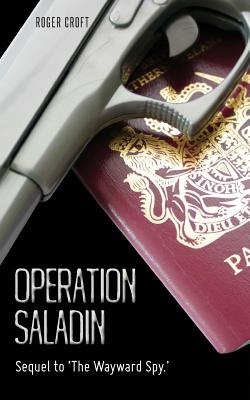 Operation Saladin: Sequel to 'The Wayward Spy.' (Paperback)
Sequel to 'The Wayward Spy.'
Createspace Independent Publishing Platform, 9781482311693, 270pp.
Publication Date: May 2, 2013
About the Author
Roger Croft is a former journalist whose reports and feature articles have appeared in numerous publications including The Economist, the Sunday Telegraph and the Toronto Star. He has also worked in Cairo where he wrote leaders [editorials] for the Egyptian Gazette.
Advertisement