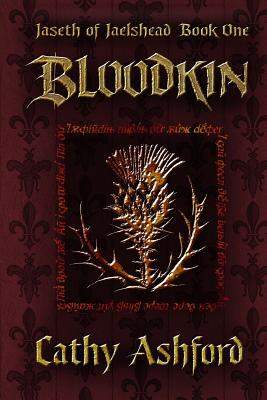 Bloodkin (Paperback)
Createspace, 9781482339536, 352pp.
Publication Date: June 27, 2013
About the Author
Cathy Ashford was born in 1984 in Christchurch, New Zealand and grew up in a small town not far to the south, attending boarding school from the ages of 11 to 17. She then attended Canterbury University for five years, graduating with a B.A. Hons in Classics and History. After receiving a Certificate in Audio Engineering from MAINZ in 2007, Cathy worked for her parents' company, Ashford Handicrafts, for some time before finding a position in music retail at the famous local boutique Radar Records. The February earthquake of 2011 closed the shop and forced Cathy to abandon for a time her red-zoned flat and take refuge with her family. It was during this time, in the autumn and winter of 2011, that Bloodkin was written. Cathy still lives in the damaged city, and is also a fibre artist, musician, vocalist and gardener, who dreams of one day saving the world with literature and Permaculture.
Advertisement