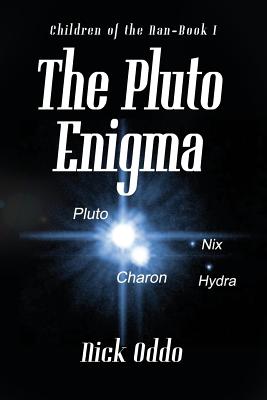 The Pluto Enigma (Paperback)
Createspace, 9781482542134, 410pp.
Publication Date: July 31, 2013
About the Author
Nick Oddo has been interested in space, writing, and researching from a young age. After graduating from the University of Michigan, he taught elementary school in Ann Arbor. He then wrote the Exploring Science series published by Holt, Rinehart, and Winston. In the late 1960s, when moon exploration was all anyone talked about, he co-founded Classic Press in San Rafael, California. There, he helped to design, publish, and market the Educator Classic Library, a series of thirty children's classic books. In 1969, the year of the lunar landing, he co-published We Came In Peace, a primer on space. The book was distributed by Gulf Oil Company through its gas stations. Two million copies were sold at one dollar each during the weeks following the Apollo moon landing. After stints as a real estate broker-developer in California, Idaho, and Nevada, Oddo retired to pursue his love of writing about science and what may occur in future generations on Earth and beyond.
Advertisement