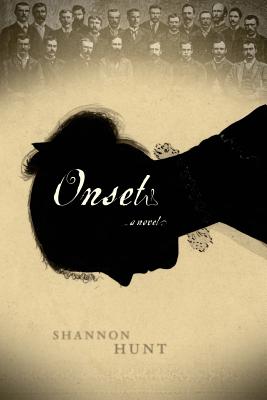 Onset (Paperback)
Createspace Independent Publishing Platform, 9781482709780, 390pp.
Publication Date: March 11, 2013
* Individual store prices may vary.
Description
The year is 1883, and spiritualism is in vogue. Nineteen-year-old Alice Boyden doesn't believe in spirits-she is a sensible young woman who is preparing for college-but her mother, an avid's ance-goer, insists that the family attend a spiritualist summer camp in Onset, Massachusetts. There Alice falls in love with a charismatic medium, Thomas Chester Holloway, who convinces her that she has the power to correspond with the dead. She follows Thomas to the Midwest, where she finds herself caught between spirit-seekers and skeptics. Far from home, Alice is no longer sure what to believe-or whom to trust-but she finds herself drawn to a stranger who needs her help.
About the Author
Shannon Hunt is a graduate of Smith College. She lives in Cambridge, Massachusetts, with her husband, Ben Fry.