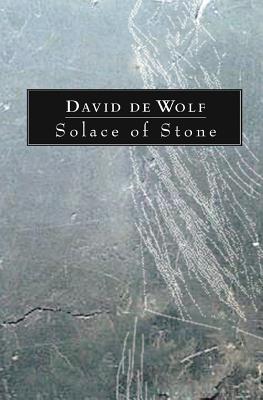 Solace of Stone (Paperback)
Createspace Independent Publishing Platform, 9781482712971, 372pp.
Publication Date: March 7, 2013
* Individual store prices may vary.
Description
Solace of Stonea story about making choicesAn earthquake has destroyed the center of a Sicilian town. Architect George Nobel is charged with creating a plan for its restoration. At about the same time, someone finds a mysterious piece of art in a South American jungle - a relief carved in slate. Art historian Charlotte Vermeer gets the assignment to catalogue the relief. Solace of Stone chronicles their separate but intertwined stories. Both Charlotte and George struggle with emotions of regret, loss and loneliness. Where can people find solace: in nature, work, philosophy, art... other people? If you want to embrace life, should you lose yourself in Beethoven and Brahms, or the breaking of waves on the reef? Are we imposters? What happens if we try to escape from our reality? David de Wolf gently probes these and other questions of human nature throughout Solace of Stone. A book of living life to the fullest.
About the Author
David de Wolf was born in The Netherlands and studied Dutch Language and History of Art at the University of Nijmegen. He graduated with a Master of Arts. Since then he has worked as journalist, tour guide in Italy and since 1995 independently as communications manager. In 2011, he moved to Israel and he now lives about 10 miles north of Tel Aviv. In 2013 he published Solace of Stone. His second novel is foreseen for the fall of next year.