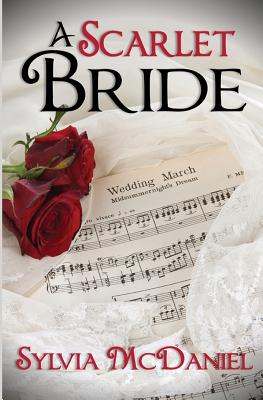 A Scarlet Bride (Paperback)
Createspace Independent Publishing Platform, 9781482765960, 362pp.
Publication Date: March 22, 2013
* Individual store prices may vary.
Description
Alexandra Thurston wants revenge. Revenge on the husband who wrongly accused her of infidelity and divorced her, tainting her as a scarlet woman. She vows she will reclaim her good name and never marry again. However, her father wants grandchildren to be heirs to his banking fortune and he''s determined to find her a husband. He has no luck, though, until she finds herself caught in a compromising position with the handsome plantation owner, Connor Manning. Connor Manning loves only one thing, his family plantation and he's desperate to save River Bend from the tax man. Desperate enough to agree to marry Alexandra for cold hard cash, never dreaming that this spirited woman would ensnare his heart, leaving him yearning for a marriage more than in name only, even though their marriage is based on a terrible betrayal.... Show more Show less.