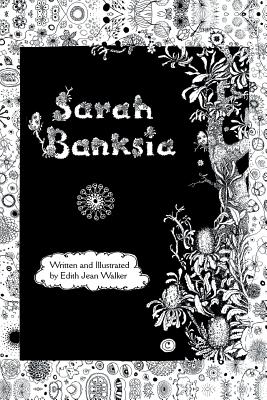 Sarah Banksia (Paperback)
Partridge Singapore, 9781482863673, 122pp.
Publication Date: May 18, 2016
Other Editions of This Title:
Hardcover (5/18/2016)
Paperback (2/23/2017)
* Individual store prices may vary.
Description
Ever since Captain Cook came to Botany Bay over two hundred years ago, an old, wild, and hairy nut lady has refused to speak. As a frightened Sarah Banksia sits on a cobbie branch of a Banksia tree that leans out dangerously over the sea, she recalls the moment when she first heard the voices of the terrible square people-the ones who changed her life forever. Meanwhile, a girl is visited by a large black crow who stands on her chest and tells her that she is a naughty and square girl. Moments later, little Margaret finds comfort with a kindly moth. But when the determined crow returns and proclaims she is a heartless piece of wood, Margaret worries what is to become of her. But what she does not know is that this is just the beginning of an unforgettable journey through a wonderful and magical world where the answers may just lie within Sarah's tree. In this delightful fairy tale adventure for children, a frightened old lady and a little girl are brought together in a magical world to find the truth, happiness, and unconditional love. "'Sarah Banksia' is the culmination of Jean's extraordinarily perceptive and inspirational writing and illustrations. Once again she breaks new ground, introducing young readers to the evolution of life, in particular the preciously unique plants and animals of Australia." -Kathryn McConnochie "Edith Jean Walker's classic Australian fairy tale is about deep time. Like some intense storm or a sublime passage of light in landscape it shakes your foundation and shifts your perspective." -Richard Leplastrier.