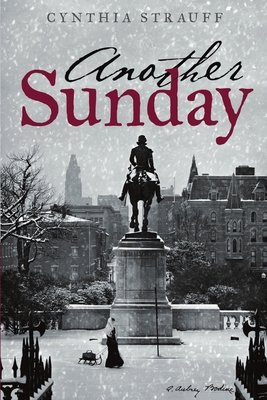 Another Sunday (Paperback)
Lulu Publishing Services, 9781483438177, 590pp.
Publication Date: November 12, 2015
* Individual store prices may vary.
Description
In 1901, the beautiful, confident Celeste Wells twirls her parasol as she strolls down Baltimore's fashionable North Avenue, waiting to be noticed by the handsome, wealthy Willie Strauff. She is certain that life will deliver her dreams-love and a house on Mt. Vernon Place. When Willie finally succumbs to Celeste's sashays, he calls on her, smelling of Ivory Soap and Bay Rum. Quickly, the couple falls in love despite objections over their age difference: Willie is twenty-two; Celeste just sixteen. When Celeste fears she is pregnant, they elope, much to the dismay of their families. Unfortunately, destiny soon finds a different path for Celeste. As the vagaries of fate and her decisions result in blow after blow, she finds inner-strength, replaces her dream, and accepts her circumstances as life comes full circle and she realizes that nothing is ever predictable when love leads the way.