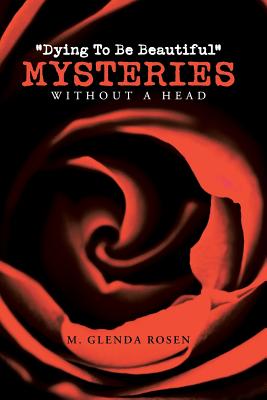 Dying to Be Beautiful Mysteries: Without a Head (Paperback)
Without a Head
Lulu Publishing Services, 9781483445304, 164pp.
Publication Date: April 27, 2012
Description
"Dying To Be Beautiful," is about the billion-dollar world of beauty. The mystery series takes place in The Hampton's, where the murdered and suspected murderers are often arrogant and obnoxious with a sense of entitlement. Private Investigator Jenna Preston and her long-time friend, Detective Troy Johnson, work together to solve these murders and other crimes."
Advertisement