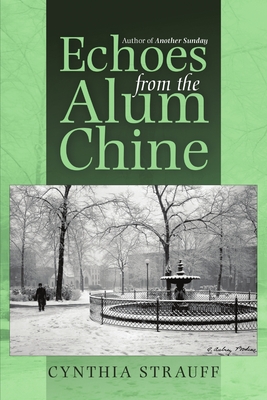 Echoes from the Alum Chine (Paperback)
Lulu Publishing Services, 9781483466828, 176pp.
Publication Date: March 20, 2017
* Individual store prices may vary.
Description
On March 7, 1913, the steamer Alum Chine explodes in the Baltimore harbor. Charles Sherwood, the founder of the company that insures the steamer, is among the first to hear the blast. As he struggles to keep calm, Charles suspects that if it is the Alum Chine that has been decimated, he is now in the midst of a nightmare. While he attempts to cope with the consequences that include his son's diffidence to the calamity, the disaster touches two other families. Helen Aylesforth is the imperious matriarch of her family whose stern demeanor belies her love for those around her, including her daughter, Cantata, who is married to Nicholas Sherwood. The Corporals have served the Aylesforths for generations. Among their six-member family is Lillian Gish, Helen's shy, forgotten, and observant granddaughter who must somehow find her place in the world, despite the chaos around her.