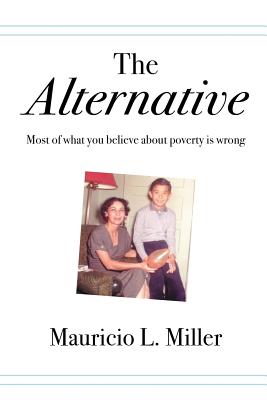 The Alternative (Paperback)
Most of What You Believe about Poverty Is Wrong
Lulu Publishing Services, 9781483472256, 226pp.
Publication Date: August 2, 2017
* Individual store prices may vary.
Description
Clara Miller, President of the F. B. Heron Foundation: The Alternative, is not only important reading, it's imperative. Miller, a trained engineer, the one-time manager of a top social service organization and most importantly, the son of a remarkable single mother, has both lived and observed the failings embodied in our attitudes toward the poor and, as a result, the flaws in our systems meant to help people in poverty. He merges heart and soul with system thinking to yield a prescription featuring the real math, trust relationships and courage that can change the "us and them," to "upward together" and put American families in the driver's seat to build their futures.