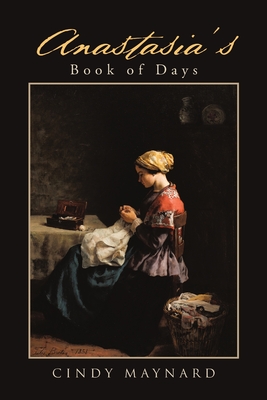 Anastasia's Book of Days (Paperback)
Lulu Publishing Services, 9781483472928, 192pp.
Publication Date: July 19, 2017
* Individual store prices may vary.
Description
From the vestiges of the Holy Roman Empire in Europe to the creation of the nation we now know as Germany, the life of Anastasia Burkart reflects the momentous changes sweeping across her beloved Black Forest homeland. As the oldest of several children, Anastasia takes care of her younger siblings, particularly when her mother struggles. She must grow up quickly. At the age of nine, her parents give her a leather-bound book of days, in which she may write what she sees, thinks, and feels. And as time goes on, she tells the story of her life-that of a never-wed mother of three in a conservative Catholic society. Hers is a story filled with strife, hardships, and love, spanning most of the nineteenth century. Based on Anastasia's purported diaries, this novel presents her life story, turning a family genealogy into the flesh and bones of a real woman who passed the family name down through the generations.