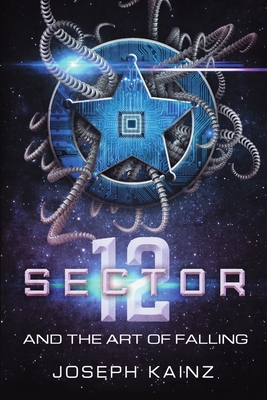 Sector 12 and the Art of Falling (Paperback)
Lulu Publishing Services, 9781483478470, 416pp.
Publication Date: January 10, 2018
* Individual store prices may vary.
Description
It's a hard life being a Frontier Corps Ranger in Sector 12. Operating outside human-controlled space, dealing every day with hostile alien governments, criminals, anti-Frontier Corps paramilitary groups and the like while serving simultaneously as soldier, scout, operative, spy and roving law enforcement officer. Still Red (or Rab, or Rubicon, or a lot of other less polite names, ) manages to stay on top of things. Sure his methods might be just a mite, err, dynamic, garnering (wholly baseless) charges of being terminally insane, but at least he's always gotten the job done. So far. His current assignment might break that streak. A Frontier planet is the victim of extremely barbaric raiders, and the Ranger they've sent a distress call to is unavailable. In order to fulfill his mission Red might have to be polite to the settlers, maintain cordial relations, and worst of all, perhaps even compromise here and there. To die trying no longer seems like the worst possible outcome.