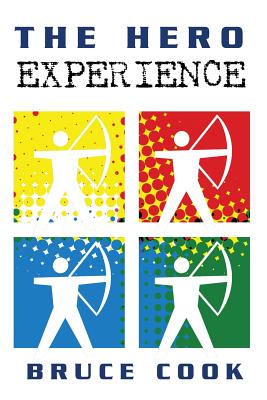 The Hero Experience (Paperback)
Createspace Independent Publishing Platform, 9781483942414, 458pp.
Publication Date: September 11, 2013
About the Author
Bruce Cook is a retired schoolteacher and lifelong fan of the superhero and science fiction genres. He has two children and two grandchildren. Bruce currently lives in North Carolina. His other published work is entitled The Wishbone Express, a science fiction novel set hundreds of years in the future, when faster-than-light space travel is common and millions of inhabited worlds are part of a galactic society. The Wishbone Express is rich with exciting action, unexpected plot twists, and generous amounts of humor.
Advertisement