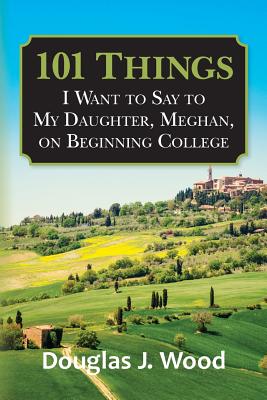 101 Things I Want to Say to My Daughter, Meghan, on Beginning College (Paperback)
Createspace Independent Publishing Platform, 9781484075449, 110pp.
Publication Date: June 24, 2013
Other Editions of This Title:
Paperback (6/10/2013)
Paperback (6/7/2014)
Paperback (9/9/2013)
* Individual store prices may vary.
Description
This book is a heartfelt recitation of 101 things a father wants to say to his daughter on beginning college. It includes nurturing advice that every father gives as their child matures but advice that is all too often forgotten as time passes and the distance between parent and child or father and daughter grows. Laced with humor as well as poignant observations, the book is an easy read that brings back memories and fosters conversations. It's a book that every father and daughter should read together.