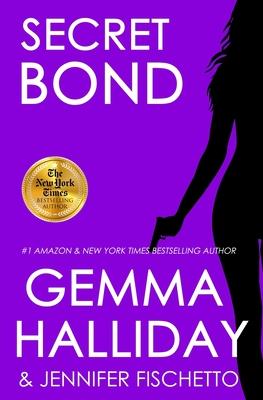 Secret Bond (Paperback)
Createspace Independent Publishing Platform, 9781484101001, 192pp.
Publication Date: April 30, 2013
* Individual store prices may vary.
Description
Her name is Bond. Jamie Bond. And she is licensed to kill any pre-nup you can throw at her. Catching cheating husbands became Jamie Bond's life when her father was shot and wounded on the job, forcing Jamie to take over the family business: The Bond Agency. But three years later, the PI is shocked when the gun that wounded her father surfaces during a high-profile murder trial. Is this the connection Jamie's been waiting for to finally nail her father's shooter? But, oddly enough, Derek Bond doesn't seem interested. In fact, if Jamie didn't know better she'd say he's even trying to stop her from looking into it. Along with her team of bombshell investigators, Jamie suddenly finds herself in the middle of a cold case that's heating up the media, dodging old grudges and new enemies, while questioning the motives of those closest to her. If she can live with the truth, the secrets Jamie uncovers may bring down more than a marriage this time.