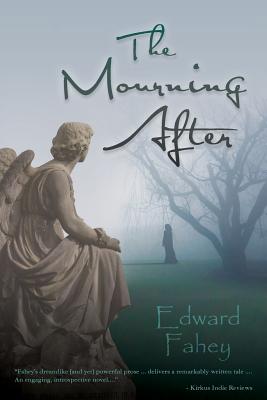 The Mourning After (Paperback)
Createspace, 9781484157428, 172pp.
Publication Date: June 12, 2013
About the Author
While Edward Fahey's career revolved around massaging celebrities and others, he's spent his life hunting magic. His own parents having come back as ghosts, he seeks out other sides of reality. He's communed with mystics and healers, camped in deserts, lived on a ship, even fought his way into the fury of hurricanes; always reaching for something deeper and more profound. He tours decrepit castles, graveyards, abandoned monasteries, and ancient ceremonial sites, seeking contact with lingering ancient spirits. Edward currently lives in a secluded mountain cabin in the Carolina woods, but travels wherever the spirit - or spirits - call him.
Advertisement