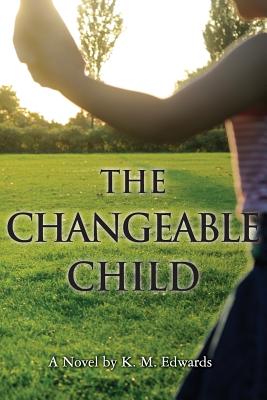 The Changeable Child (Paperback)
Createspace, 9781484814369, 314pp.
Publication Date: July 4, 2013
About the Author
K. M. Edwards worked at Washington University in St. Louis for over twenty years - the last twelve of those years as a project director and writer for the Center for Social Development at the Brown School of Social Work. Her work focused on promoting economic policies that benefit people at all income levels. She retired from Washington University in 2006 and currently works as a private consultant and writer of both non-fiction and fiction. She has lived in St. Louis, Missouri, for over forty years, except for a seven year sojourn in a cabin in rural southern Kansas, near the Oklahoma border. Her childhood and roots on both sides of her family lie in rural Missouri. She lives with her husband of forty-five years and has two children, two children-in-law, and four grandchildren who help make her life wonderful.
Advertisement