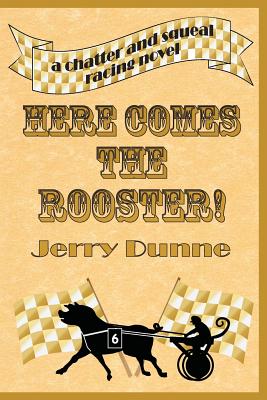 Here Comes the Rooster! (Paperback)
Createspace Independent Publishing Platform, 9781489578501, 162pp.
Publication Date: May 28, 2013
* Individual store prices may vary.
Description
Recommended reading age 9 years +. In the exciting sport of chatter and squeal racing, monkey jockeys, known as chatterers, ride tall, muscular, fleet-footed racing pigs known as squealers. After the sudden death of Blue's (a boy) and the Rooster's (a young chatterer) dads, Blue's Uncle Patrick accepts responsibility for raising the boy. The Rooster, often rude and argumentative, gets worse now his dad is dead. Blue struggles to control the young chatterer, wishing his uncle would help him out here. Blue also worries about the bank loan on their ranch. Without winning races, they'll struggle to pay it back. But despite the Rooster's bad behavior, he and his squealer, Crazy Pig, are showing great promise at the racing. Then the Rooster goes missing. Blue and Uncle Patrick search everywhere but find no sign of him. With no clues to go on, they are terrified that he is either dead or kidnapped.