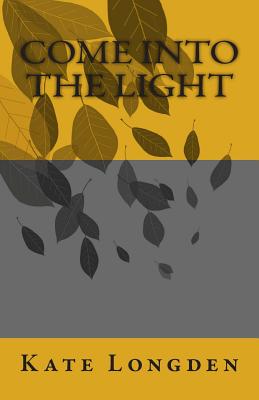 Come Into the Light (Paperback)
Createspace Independent Publishing Platform, 9781489582133, 326pp.
Publication Date: September 24, 2013
* Individual store prices may vary.
Description
Hope and healing are often connected. At times, we wonder whether the hurt is too deep to overcome. Do we move on or do we curl up and die inside? Some do both. Most move on. Sydney Holmes was in a state of depression, yet with an unusual employment position, she is thrown into a totally different lifestyle and working relationship that she has ever known. Does she open herself up to her employer, Jason Jamieson, or does she move forward in her focus of recovering from a devastating loss. The book starts with Sydney reminiscing to Jason, who is in a coma after an accident, on how she came to stumble upon an advertisement for a live-in housekeeper and secretary. Life dramatically changes for Jason with this new arrangement and at times it is difficult for him to consider Sydney. Their relationship is plutonic despite his feelings for her.
About the Author
Kate Longden was born and raised in South Australia. She is married to an Australian, and has two daughters. A new adventure began for the family, when her husband decided to work in the United States, in the late 1990's. With support from family and friends, she started to write stories that expressed little antidotes that people have spoken to her throughout her life.