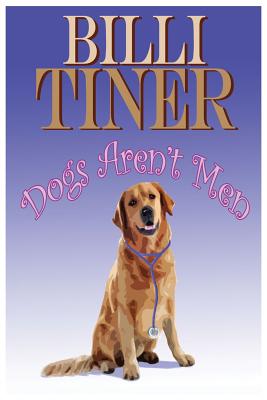 Dogs Aren't Men (Paperback)
Createspace, 9781490412450, 268pp.
Publication Date: June 11, 2013
About the Author
Dr. Billi Tiner has been a veterinarian for over 10 years. She lives with her husband and two children in Missouri. Dr. Tiner loves animals and has three dogs and three cats of her own. She uses her experiences as a veterinarian as inspiration for her books. All of her books are about animals and told from the animal's point of view. Dr. Tiner's is the author of Welcome Home (2012 Next Generation Book Award finalist), Heart of a Hero, Friends for Life, and The Rescue Team.
Advertisement