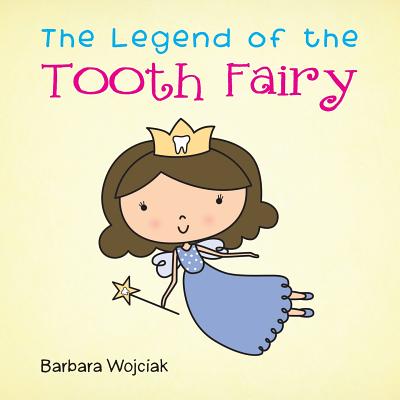 The Legend of the Tooth Fairy
Paperback

* Individual store prices may vary.
Description
Storytelling has long been the vehicle for explaining the origin of mysterious events. As children, we were told about such never-to-be-seen characters as Santa Claus, the Easter Bunny, and of course, the Tooth Fairy. These sweet fantasies grounded the bounty of gifts that marked our childhoods. While we have outgrown the need for these explanations, their charm remains. The Legend of the Tooth Fairy takes a fresh approach to the origin of this beloved spirit. Spinning a tale of compassion, determination, and integrity, the story paints the picture of a creature whose heart is touched by another's distress and does all in her power to bring joy. As the Tooth Fairy searches for ways to resolve the moon's dilemma, she acts with love and honesty. Her efforts are magically blessed, which result in surprise and contentment for all involved.
Trafford Publishing, 9781490750231, 18pp.
Publication Date: November 11, 2014