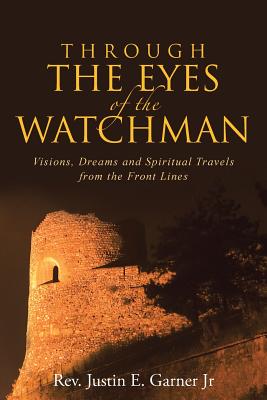 Through the Eyes of the Watchman (Paperback)
Visions, Dreams and Spiritual Travels from the Front Lines
WestBow Press, 9781490885155, 138pp.
Publication Date: June 25, 2015
* Individual store prices may vary.
Description
When God shows me dreams or visions, I know I am seeing them through my spiritual eyes. Things look like a very detailed movie. The images appear in a very high definition 2D. However brief, it is burned into my memory in full color and clarity. When I see spiritual beings, I see their forms in a different way than their surroundings, so I know I am still here. What happened to me when I was seventeen was an experience so different from anything that I had witnessed that it would change my life forever. Like Paul said, whether in my body or out of my body, I do not know. Only God knows.
What I can tell you is that I saw, felt, and smelled everything. It was a place that can only be described as heaven.