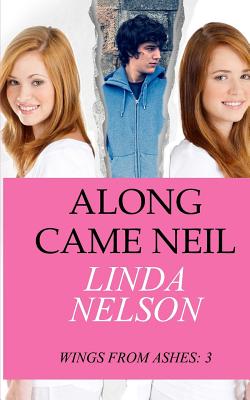 Along Came Neil (Paperback)
Createspace Independent Publishing Platform, 9781491201077, 236pp.
Publication Date: July 30, 2013
* Individual store prices may vary.
Description
There's a new boy in town, and Ashley wants him badly. Will Karla steal her man too? Karla Centon no longer is the newest student at Brantwood High. Since moving to Brantwood six months ago, her life had been going nowhere in the right direction until she meets Neil Allard, a handsome cheerful boy who wrestles his way into her heart. Karla takes an instant disliking to Neil because she thinks he.
About the Author
Linda Nelson is a YA Contemporary, Fantasy, and Romance author. She published her first work, Friends of Choice, in 2010 and wrote her first YA Romance, Along Came Neil, in 2013, after joining RWA at the request of a friend. When she isn't creating dramatic situations for her Contemporary characters, she's most likely playing tug with her pup, Keelaa, the pup with the razor sharp teeth. You can visit her at www.lindajnelson.com