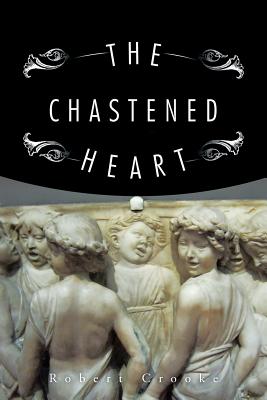 The Chastened Heart (Paperback)
iUniverse, 9781491749883, 320pp.
Publication Date: October 23, 2014
* Individual store prices may vary.
Description
When Professor Alice Prescott writes a best-selling novel based on her passionate, once-troubled marriage to journalist Tom Winslow, the couple's quiet Connecticut life is shaken by more than bad memories. Th e past itself returns, as if beckoned by Alice's book. Now, the Winslows learn what their unyielding love has cost them--and others.
Th e Chastened Heart is a novel of middle class American and European manners, satirical yet compassionate, realistic yet committed to the spiritual and ethical concerns of the very best fi ction. Robert Crooke's deeply emotional narrative urges a reader to follow the Winslows into a past that is both personal and universal, and to embrace with them the mysteries that their marriage represents.